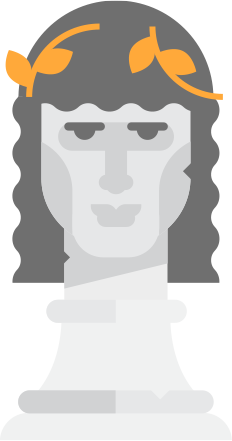 24/7 Art and Asset protection from Picasso to Prada, Gucci to Gauguin!
Monitor your artworks and high-value assets 24/7 wirelessly, with the world's leading IoT State of the Art Protection from Image Bi.
As the North American distributor for Fortecho, the leading art protection tech company from London, England, we've protected some of the world's finest assets over the last 25 years. We will help provide the finest technology in People, Art and Asset protection. Our systems are invisible to the eye, constantly working in the background to provide your team with the information and tools for success. Whether you're a tier one museum demanding the most integrated end capable technologies, or a private boutique with more limited resources we have the affordable technology to give you peace of mind.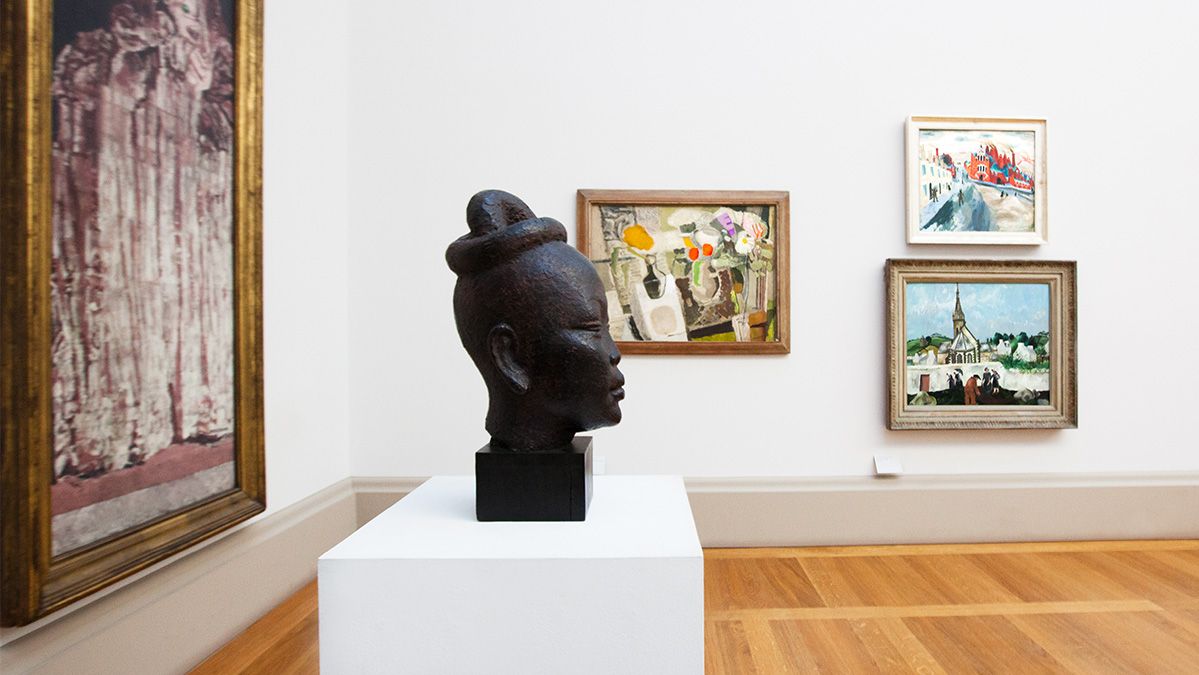 For the past 10 years Image BI is provided technical solutions to the security surveillance space. Cultural properties and private collections have benefited from our knowledge and background. We know we can help!

RFID tagging for art an asset protection requires a company with wealth of experience and expertise. Having provided this technology to literally hundreds of clients across the world our abilities are unparalleled.
Schedule a web demo and learn more about our range of solutions and examples for the most demanding art and asset protection needs. Conservation, Registrars, and Security will BENEFIT!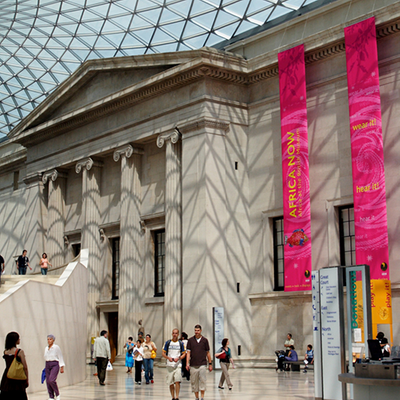 How We Do It!
The first step is to schedule a consultation. We will discuss the specifics of the assets you want to protect and provide recommendations on the type of technology that can best protect them. Based on our discussion, we will develop a customized security plan for you. Once you have approved the plan, we will work with Fortecho Solutions to identify the equipment to effectively protect your assets. Finally, we will help with installation remotely or on site to insure your team is confident and proficient managing the solution.